Christophe Blouet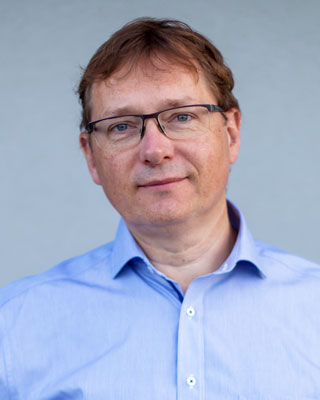 Chris has been working over 20 years in the field of DSPs, for various applications such as avionics landing systems, modems from very low frequencies for submarines to X-band for sattelites, and vibration analysis for aircraft/rotorcraft engines in companies such as Thales, Philips and Meggitt.
Signal processing in Vibration analysis (2020)
Status: Available Now
In the field of rotating machinery, the vibration are widely used to measure health, detect failing parts, improve efficiency or increase life duration of engines and all rotating parts attached. The talk will go through some techniques used and their goals.
---
Live Q&A Discussion - Signal processing in Vibration analysis (2020)
Status: Available Now
Live Q&A Discussion with Christophe Blouet following his talk 'Signal processing in Vibration analysis'
---