Peter McLaughlin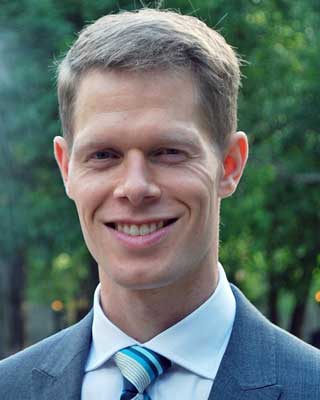 A registered Professional Engineer, Peter has led control software and hardware solution development through to commercialization in aerospace, nuclear, industrial gas turbine, and warehouse automation industries. Having learnt his trade at Rolls-Royce and Siemens, Peter was Director of Industrial Controls & Robotics Engineering at Symbotic Canada before launching Agmanic Vision. Originally British, Peter now lives in Quebec, Canada with his wife and daughters.
Introduction to Machine Learning and Deep Learning
Status: Available Now
In 2016 the Google supercomputer AlphaGo beat the world champion of the board game Go, a highly complex mathematical game. This milestone demonstrated the possibilities of Artificial Intelligence and set the scene for new technologies which are now transforming our lives, from the way we drive to the way we buy clothes. Thanks to recent advances in graphics acceleration hardware and neural network development tools, the benefits of Artificial Intelligence are within reach for any business. This presentation introduces the underlying theory of Machine Learning and Deep Learning and explains how to practically apply it. Topics covered include the training process, model types, development tools, common pitfalls and real-life examples. Attendees will walk away with a kick start to help them apply Machine Learning and Deep Learning in their projects.