David Schwarz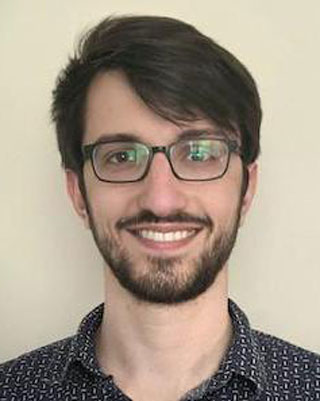 David Schwarz is a User Success Engineer at Edge Impulse, helping customers build and deploy products powered by machine learning. He is a University of Texas graduate with previous experience in embedded systems design and applications engineering. He lives in Austin Texas and enjoys reading, swimming, and programming in his spare time.
Creating Enterprise Grade Audio Models
Status: Available Now
Join TI and Edge Impulse for a hands-on enterprise webinar and learn how to use embedded machine learning to detect and respond to audio events in an emergency. Whether designing a smart baby monitor, breaking glass, or detecting a call for help, Edge Impulse and Texas Instruments enable you with the right tools for rapid prototyping of new applications - going from raw data to deployment in minutes.
Hardware