Home >
Building A Tensorflow Lite Neural Network Vibration Classifier, With A Little Help From DSP
John Edwards - Watch Now - Duration: 01:03:14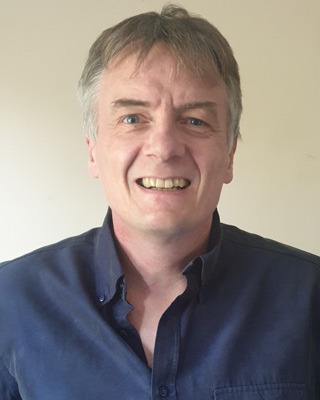 Building A Tensorflow Lite Neural Network Vibration Classifier, With A Little Help From DSP
This presentation will walk through a Python Notebook that uses a combination of DSP and a Convolutional Neural Network (CNN) to classify multiple vibration modes of a rotating machine.
The key to developing an efficient vibration mode classifier is the use of DSP algorithms to optimize the task.
The DSP functions will pre-process the data to allow a simpler Neural Network to be used for the classification.
The CNN will use a Tensorflow model that is trained on the supplied data, it will then use the model to classify new data.
We will also include the code to generate and test both the Tensorflow and Tensorflow Lite models.
Once generated, we will test the Tensorflow Lite model to ensure it classifies the data as well as the floating point model.